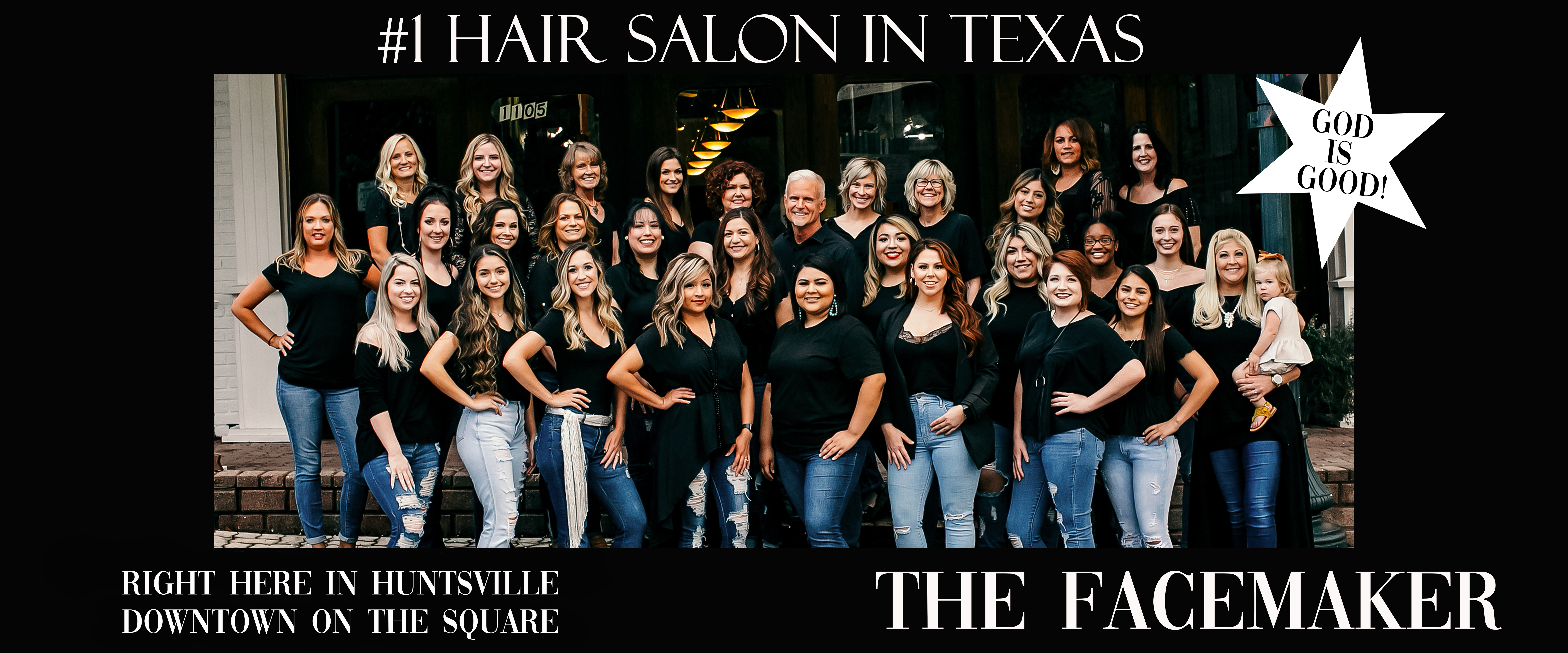 Locals and Sam Houston Bearkats have been coming to The Facemaker for over 44 years. From basic cuts to pampering packages, we've got you covered. Located on the square in the heart of Huntsville, we offer a full service salon experience that's the real deal.
Bert Lyle – Master Barber and Owner
Monday – Friday: 8:30 am – 6:00 pm
Saturday: 9:00 am – 3:00pm
Best Full Service Salon in Texas 2018 & 2019
Gift certificates are available. We honor all major credit cards.
With all of the pamper packages, highlights or color and cut services must be completed during the same appointment.
Packages can also be personalized with other services offered at the salon.
"I go to the Facemaker for three reasons: 1) It is owned and operated by Bert Lyle, one of my great friends & one of the best men I know; 2) The Facemaker is a faith-based business that is run on biblical principals; 3) The people at The Facemaker are super friendly, professional & give a great haircut!"

Matt Deggs

SHSU Head Baseball Coach
"I've been getting my haircut from Bert since I was 12 years old, so I've seen his business move from many different locations and transform from a barbershop (with an emphasis on the "bar") to the full-service salon that it is today… The Facemaker and Bert have become a part of Huntsville that has changed so many lives for the better."

Robert Ernst

Ernst Jewlery
"Best I can figure, Bert has cut my hair 407 times. Each time I left the shop I was more informed spiritually and with more baseball knowledge than when I arrived. I think he has reached the "icon" level of professional barbers!"

Jerry Sandel

Judge
"The Facemaker is a fantastic full service salon! Bert and his team have taken care of our family for over 20 years and we are so happy that we are made to feel a part of their family. The Christian, caring atmosphere is always present and the services they offer are the best you will find anywhere."

Sammy Bryan

Bryan Orthodontics
"I remember when The Facemaker arrived on the scene back in the 70s. My first trip to see Bert was when his business was a one-chair shop in a little house. He had a huge afro and that old-fashioned barber chair. The Facemaker has been a part of my life ever since."

Jill Driscoll
With 450 years of combined experience, our salon experts can handle any occasion, from a haircut, to a wedding updo, to a full day of pampering.
Find the one that's right for you!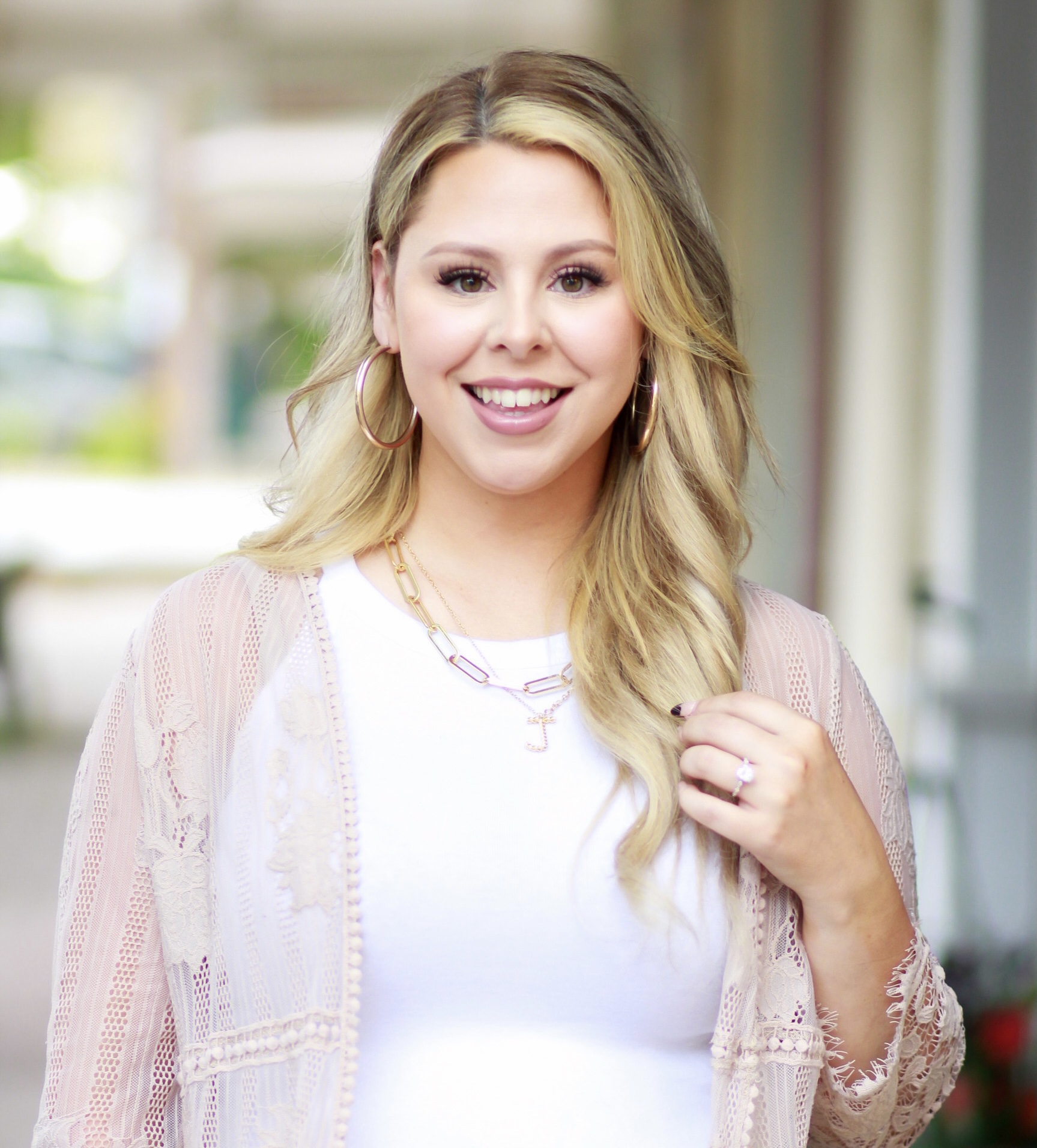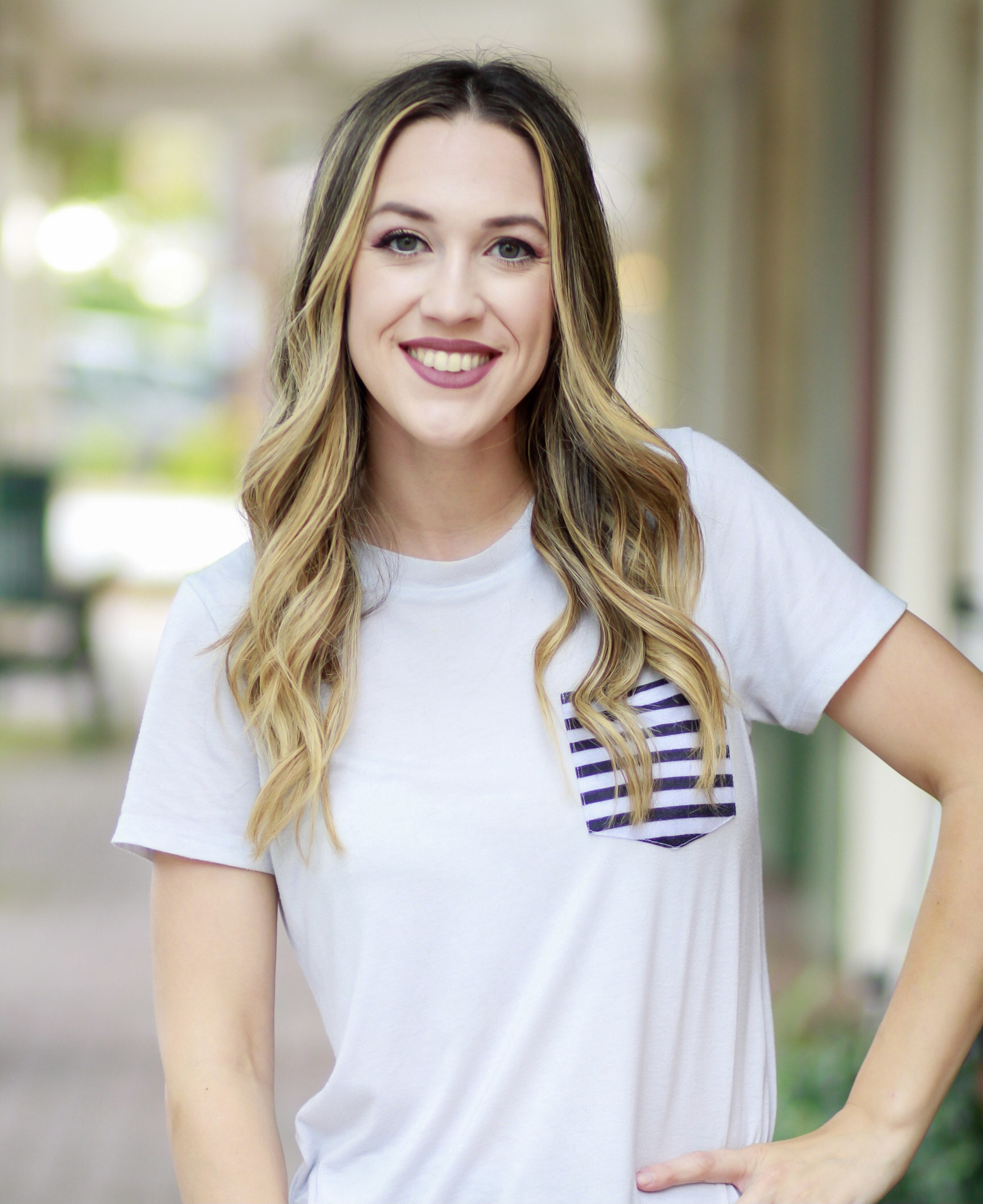 Just walk in. We got the rest covered.
Location: 1105 12th St Huntsville TX 77340
Mon – Fri: 8:00 am – 6:00 pm
Saturday: 9:00 am – 3:00 pm